EXPERTISE

USNC's board-certified urologists offer comprehensive urologic care as well as care in subspecialty areas of interest.

OUR DOCTORS

OUR LOCATIONS

For patient convenience and access to high quality urological care USNC care centers are located throughout northern California.

DIRECTIONS
EXPERIENCE
USNC has experience in treating a comprehensive range of common and complex urologic conditions for both men and women.
About Urological Surgeons of
Northern California
At USNC our board-certified urologists, radiation oncologists and pathologists are committed to providing the best clinical care and patient experience possible. USNC offers state-of-the-art treatment modalities at its network of care centers located throughout the Silicon Valley for patient convenience.

USNC's network of care centers are affiliated with many of the regional hospitals and with most insurance plans.
Patient Information | Locations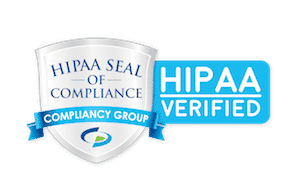 Prostate Cancer Treatments
Integrated Prostate Cancer Care